---
Sensory hyperactivity can be a deblitating condition. Everything sound or color or sensation you and I take for granted can be an overload. That's why as a sensory needs provider it is extremely important to provide your child the resources he/she needs to make it through the difficulties of the day - and that's where we are proud to play a role in your lives. Imagine your child curling up next to it, grabbing the sides of the tube with both hands, and becoming mesmerized by the super calming bubbling action and color changing. He will become uncharacteristically quiet for hours, entranced in a way you have never seen him before. Smile with peacefulness knowing you finally have an effective tool to calm your son and give him his touch point for escaping the stresses of reality every day. FINALLY, give your child with autism or sensory needs the calm he or she deserves!Text
---
The Calm and Relaxation We All Deserve!
Sensory hyperactivity can be a deblitating condition. Everything sound or color or sensation you and I take for granted can be an overload. That's why as a sensory needs provider it is extremely important to provide your child the resources he/she needs to make it through the difficulties of the day - and that's where we are proud to play a role in your lives. Imagine your child curling up next to it, grabbing the sides of the tube with both hands, and becoming mesmerized by the super calming bubbling action and color changing. He will become uncharacteristically quiet for hours, entranced in a way you have never seen him before. Smile with peacefulness knowing you finally have an effective tool to calm your son and give him his touch point for escaping the stresses of reality every day. FINALLY, give your child with autism or sensory needs the calm he or she deserves!Text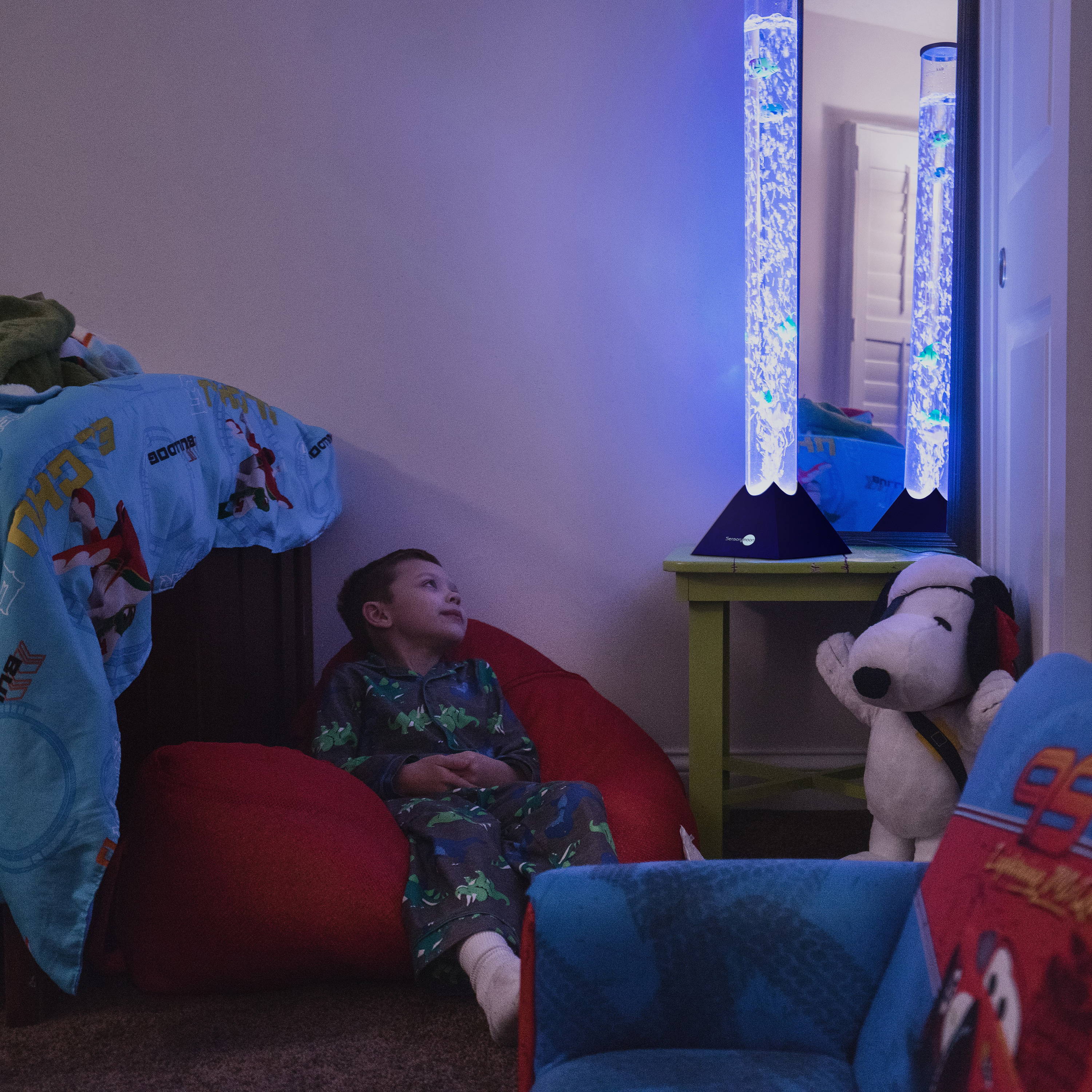 ---
Sensory Integration From the Comfort of Your Home!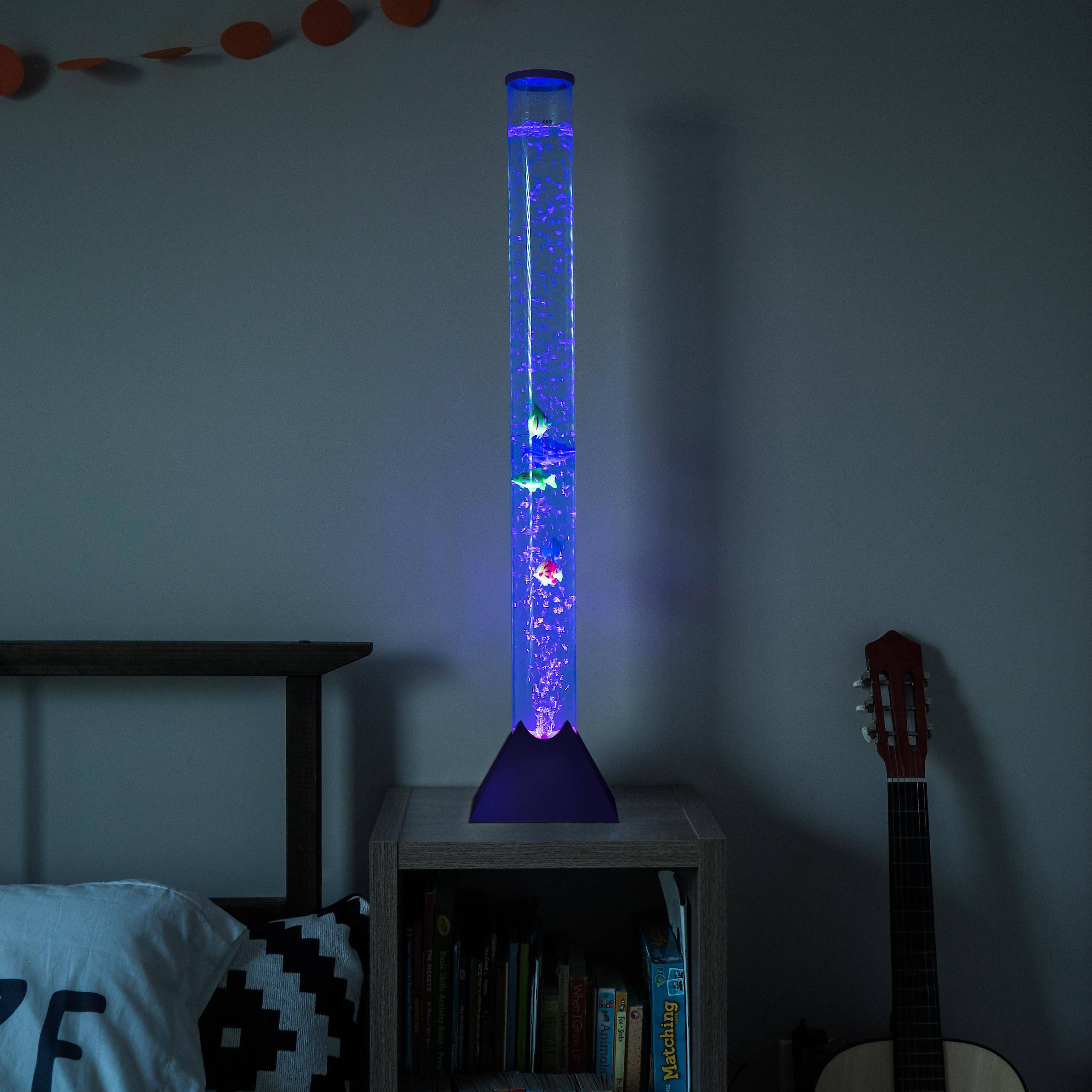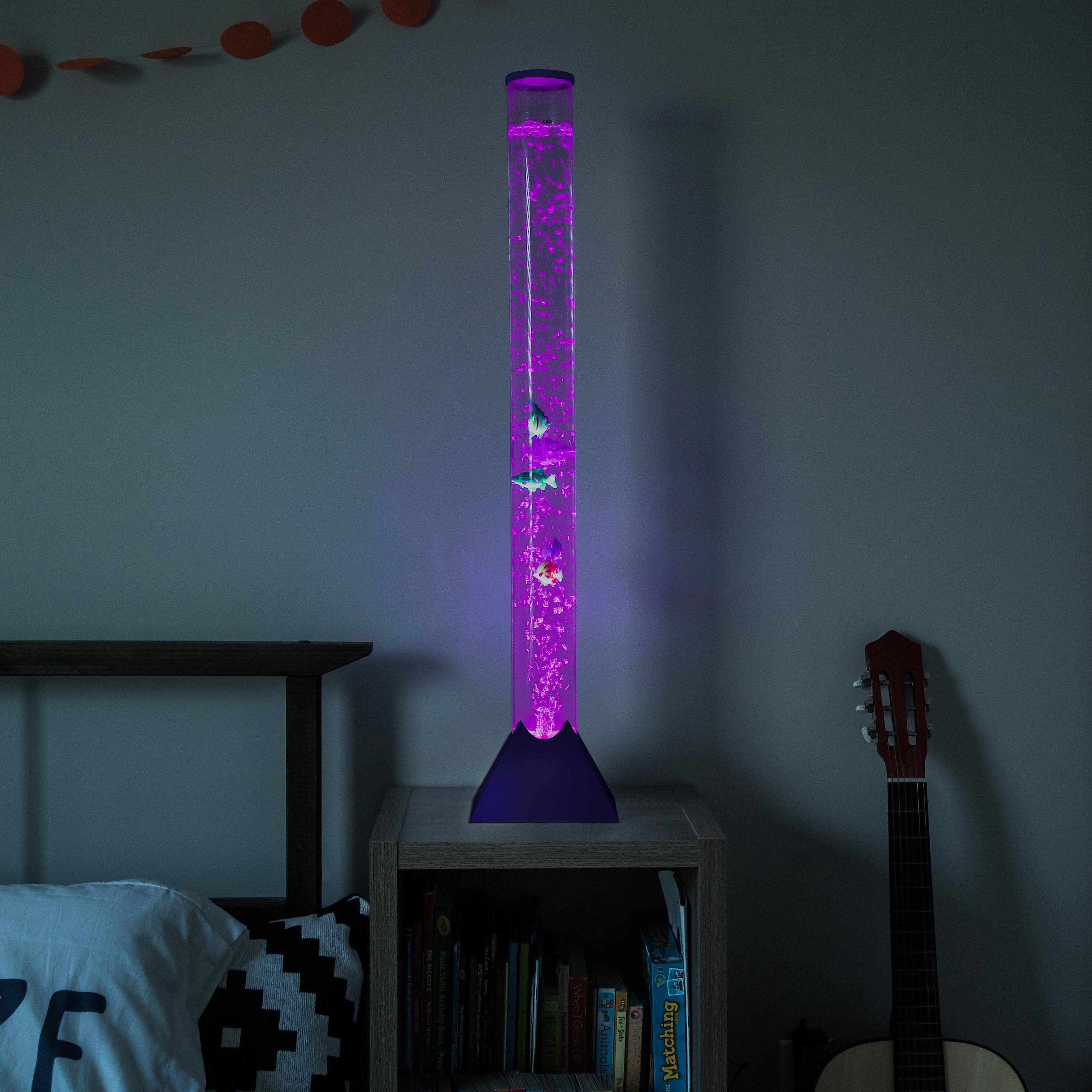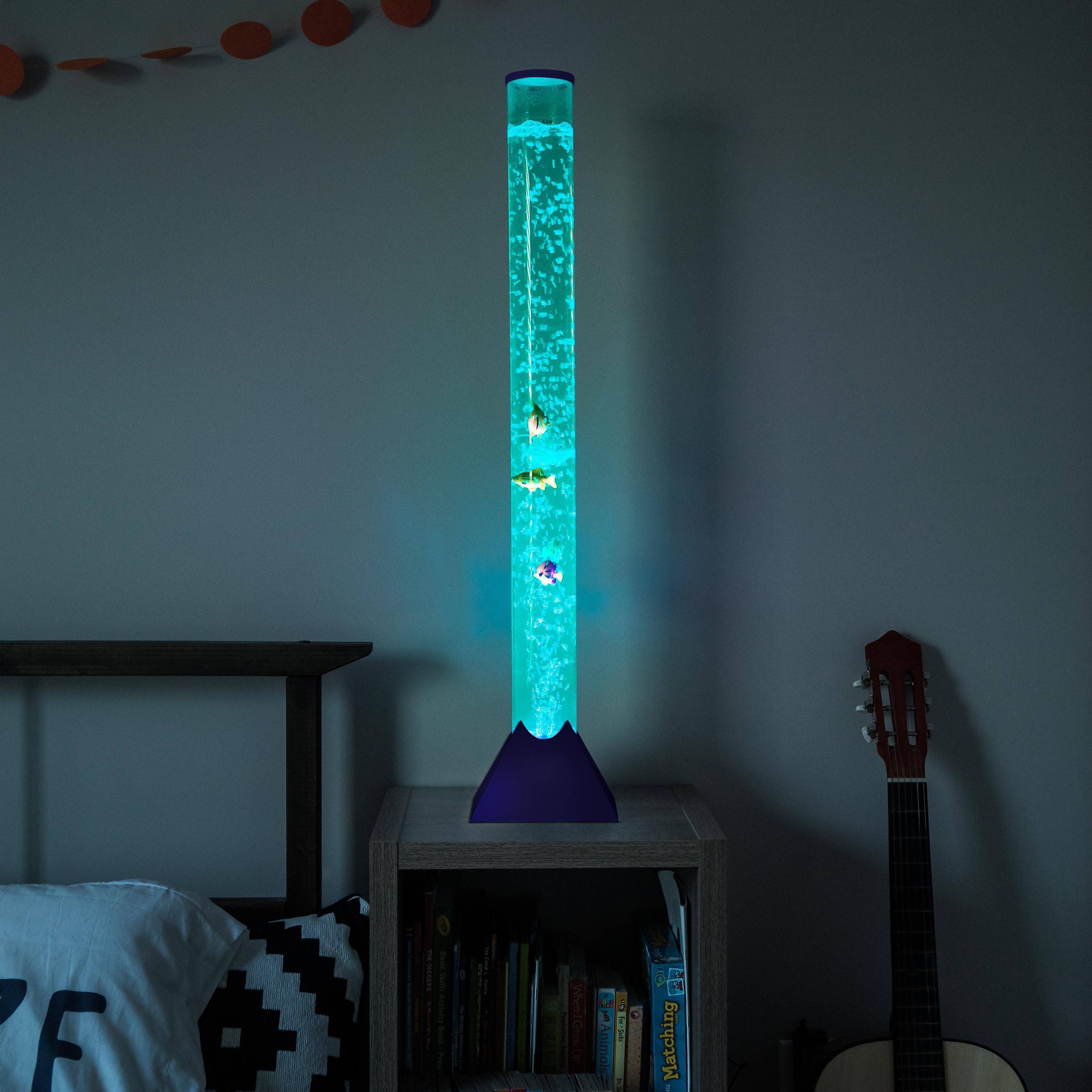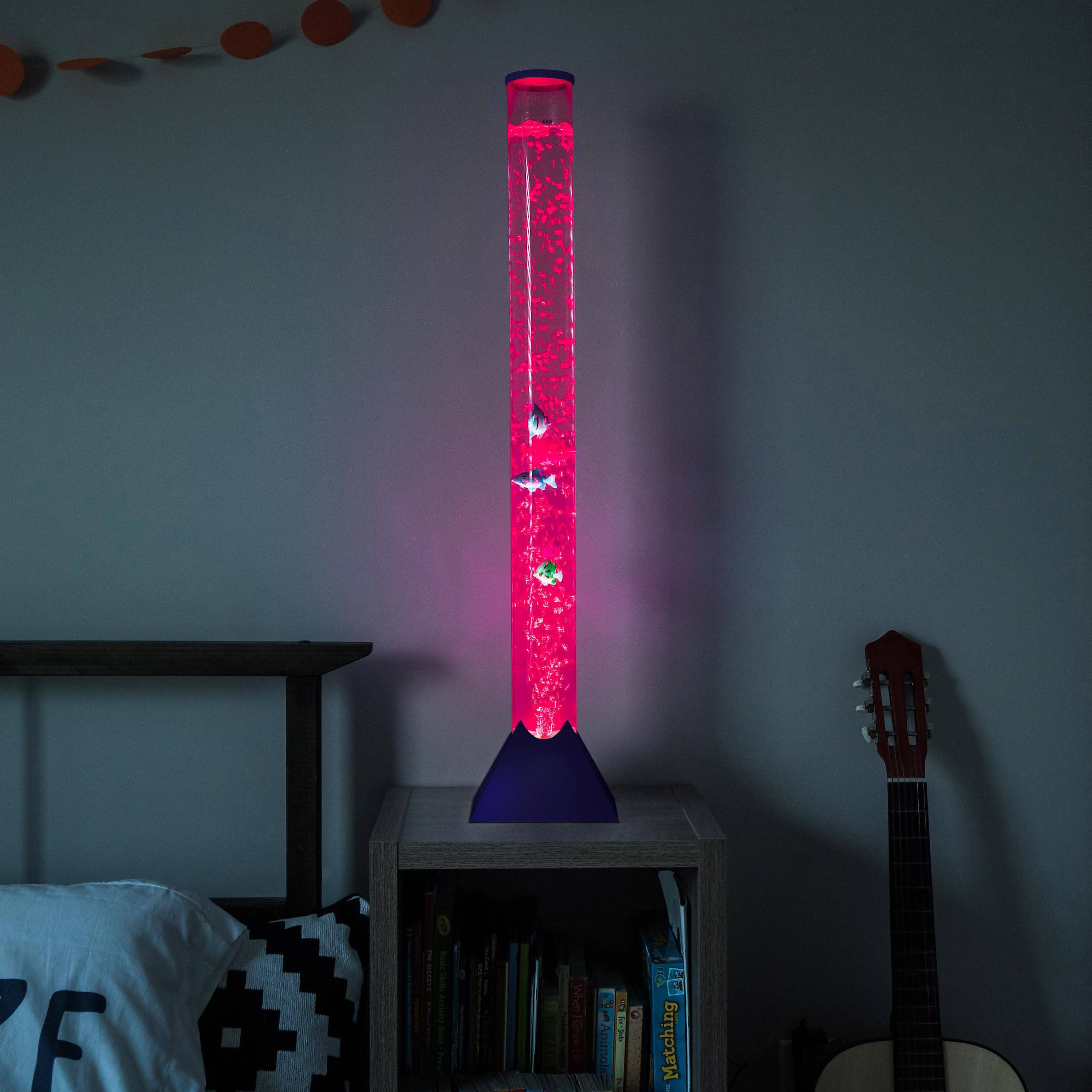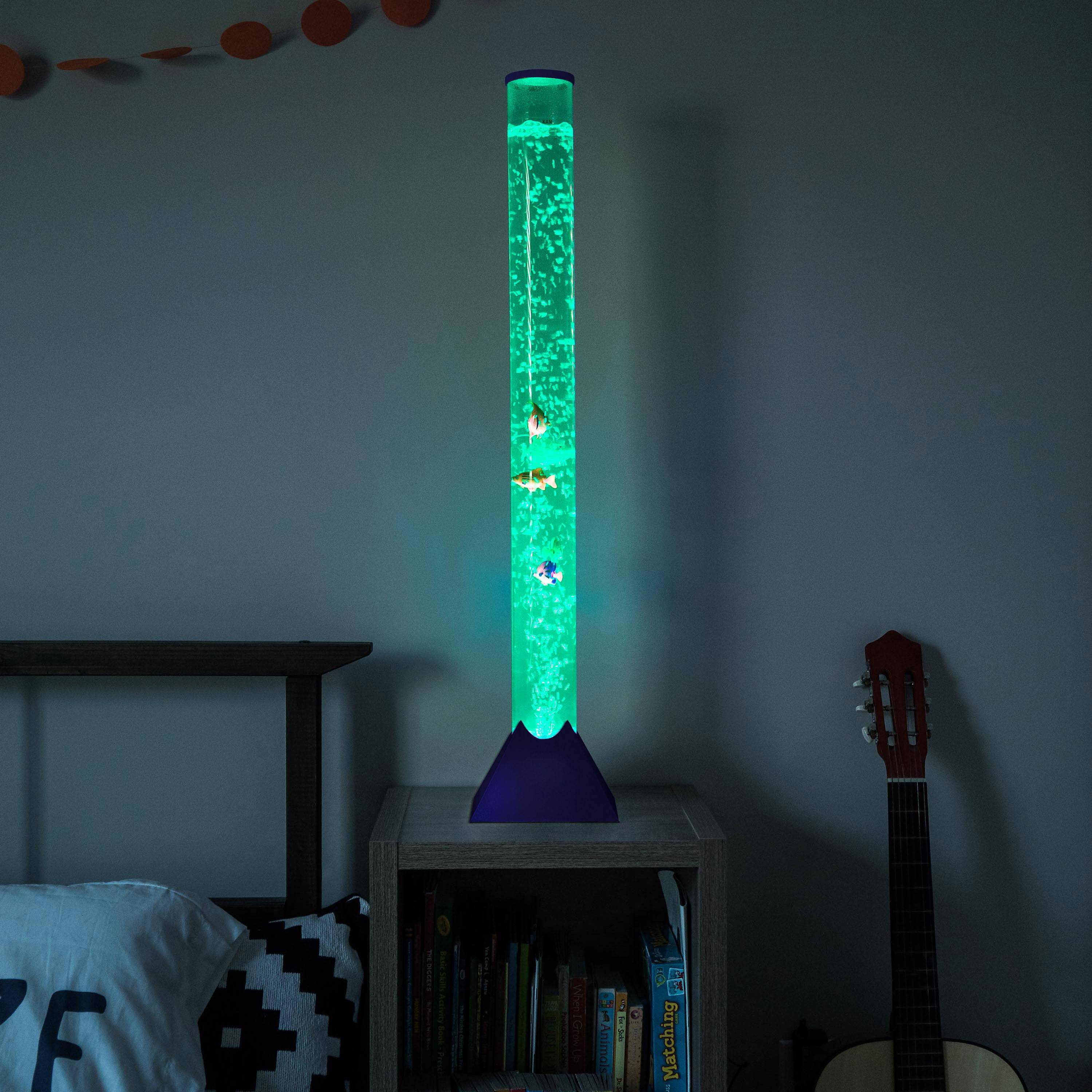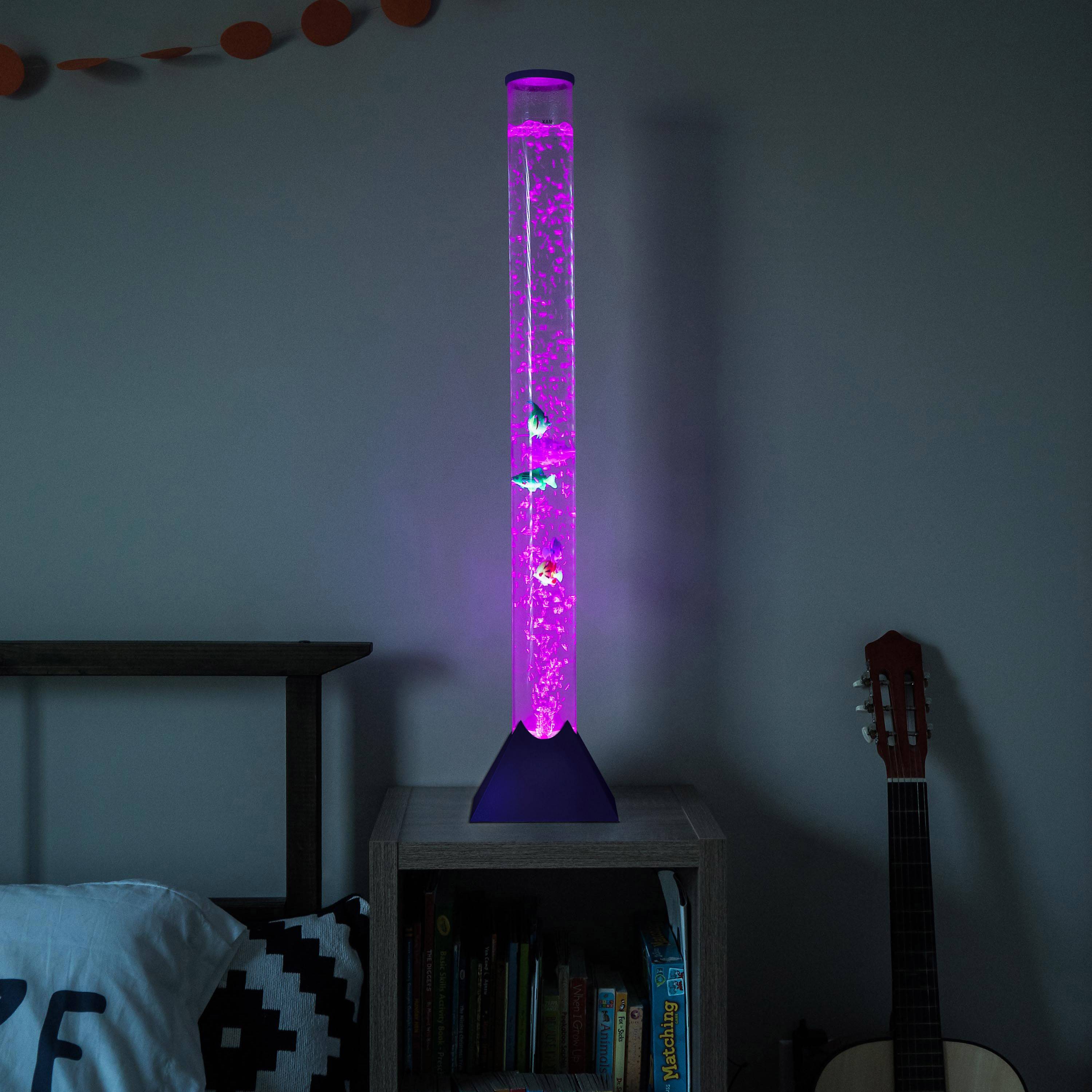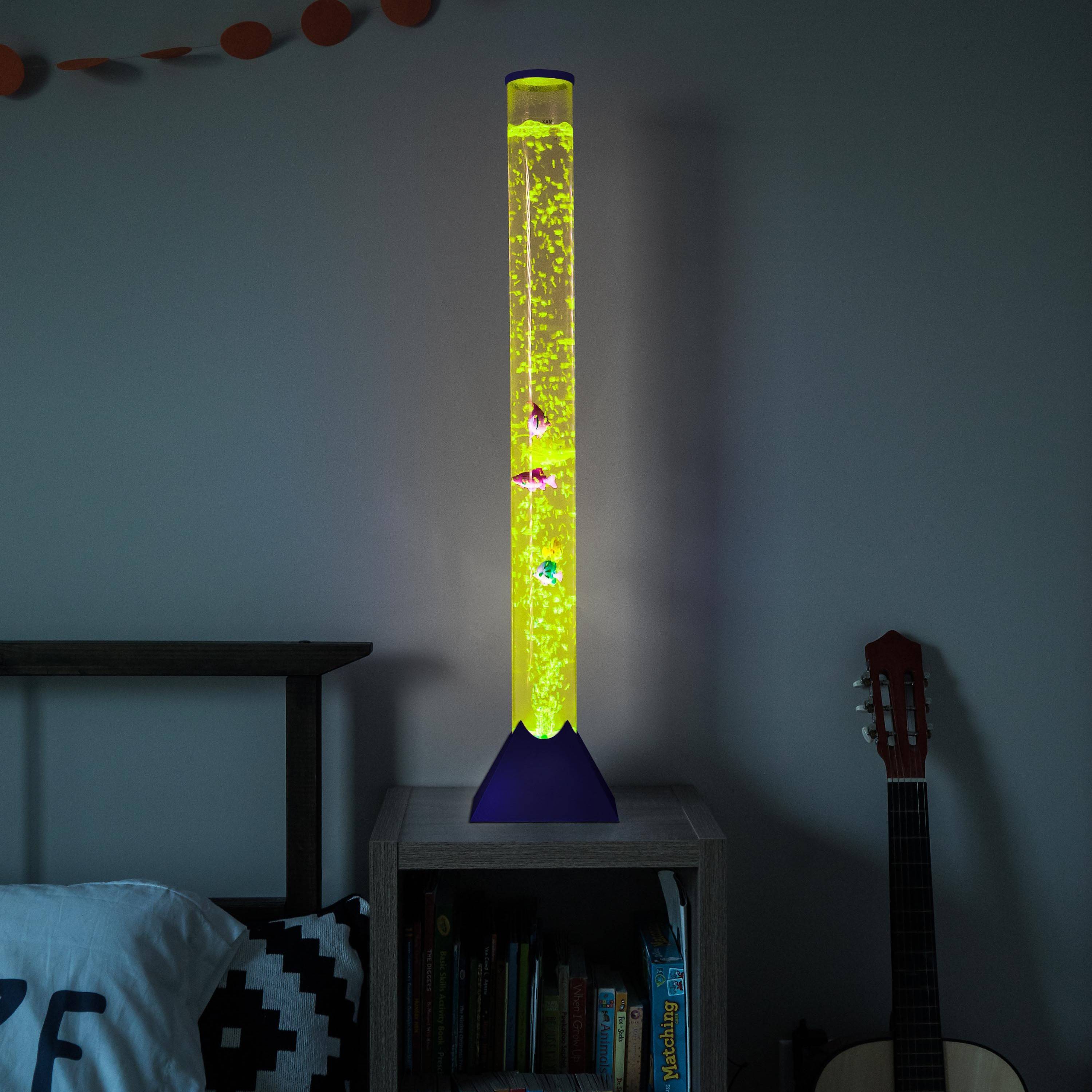 From the rhythmic ascent of streaming bubbles amid a soft backdrop of humming motor, to the tropical fake fish bobbing up and down the tube amid LED color changing ambiance, all encapsulated by a towering water tube of substantial volume... this sensory room equipment is an incredible sensory integration therapy tool for virtually all children with sensory needs. Stimulate and gradually develop everything from object localization to cause-and-effect reasoning skills in a calming and controlled way - FINALLY, give your child the safe space he/she needs to regulate his/her senses and emotions and react more calmly in public situations and gain some independence and maturity (need more benefit driven here?). And the best part? You don't have to spend an arm and a leg to get these benefits! Typically, you would typically need to pay upwards of $500-1000+ to get all these features, so this is perfect for schools or sensory rooms on a budget!Text
---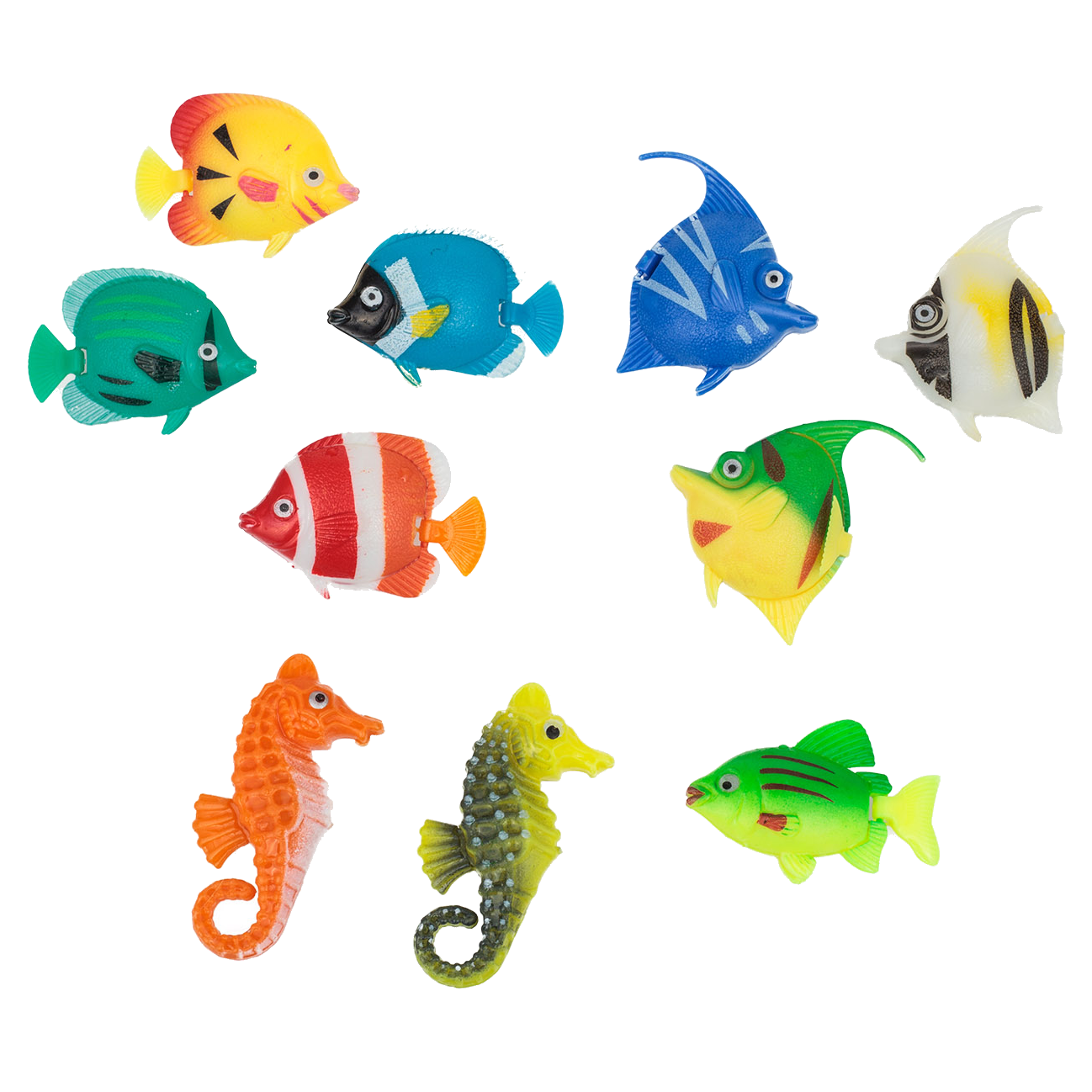 ---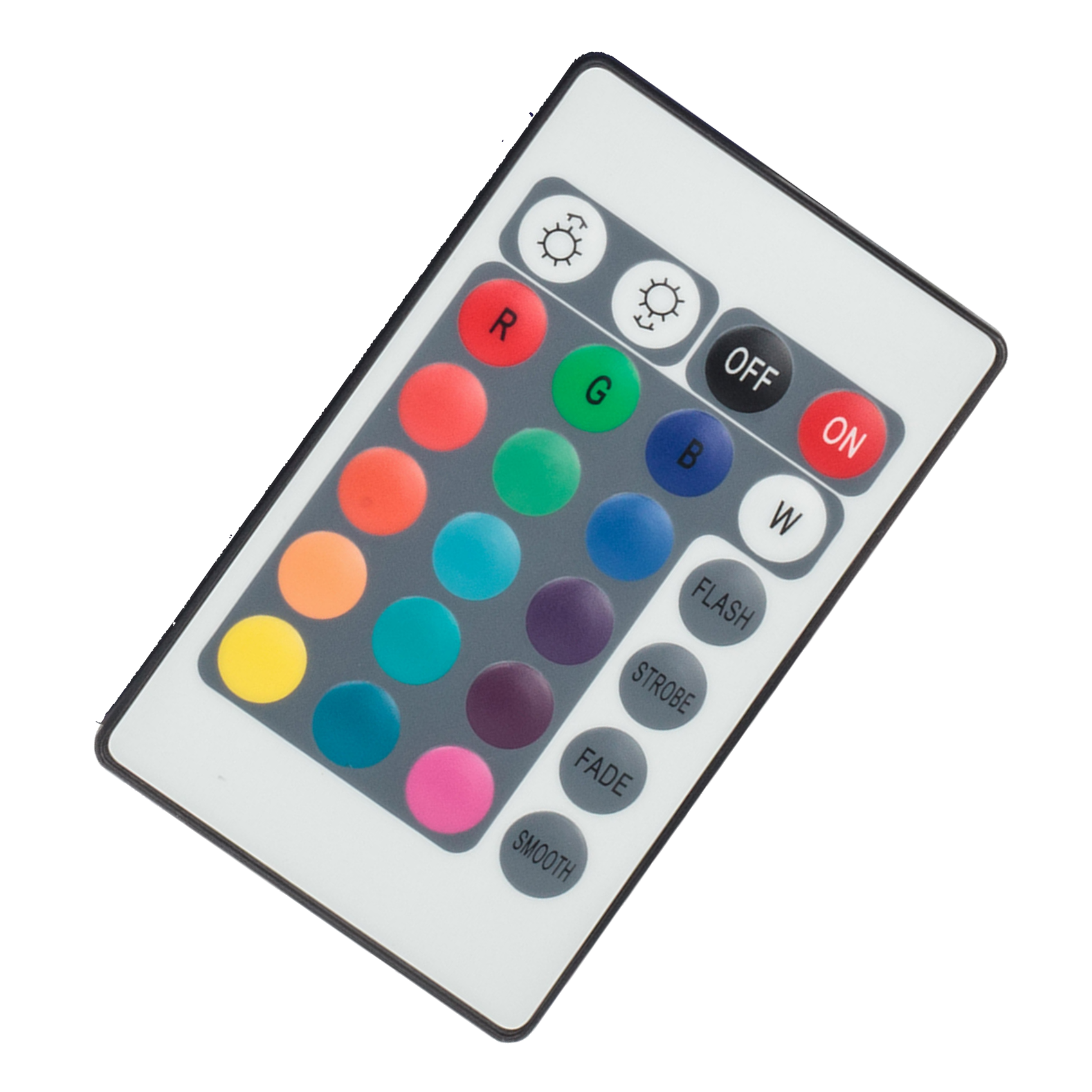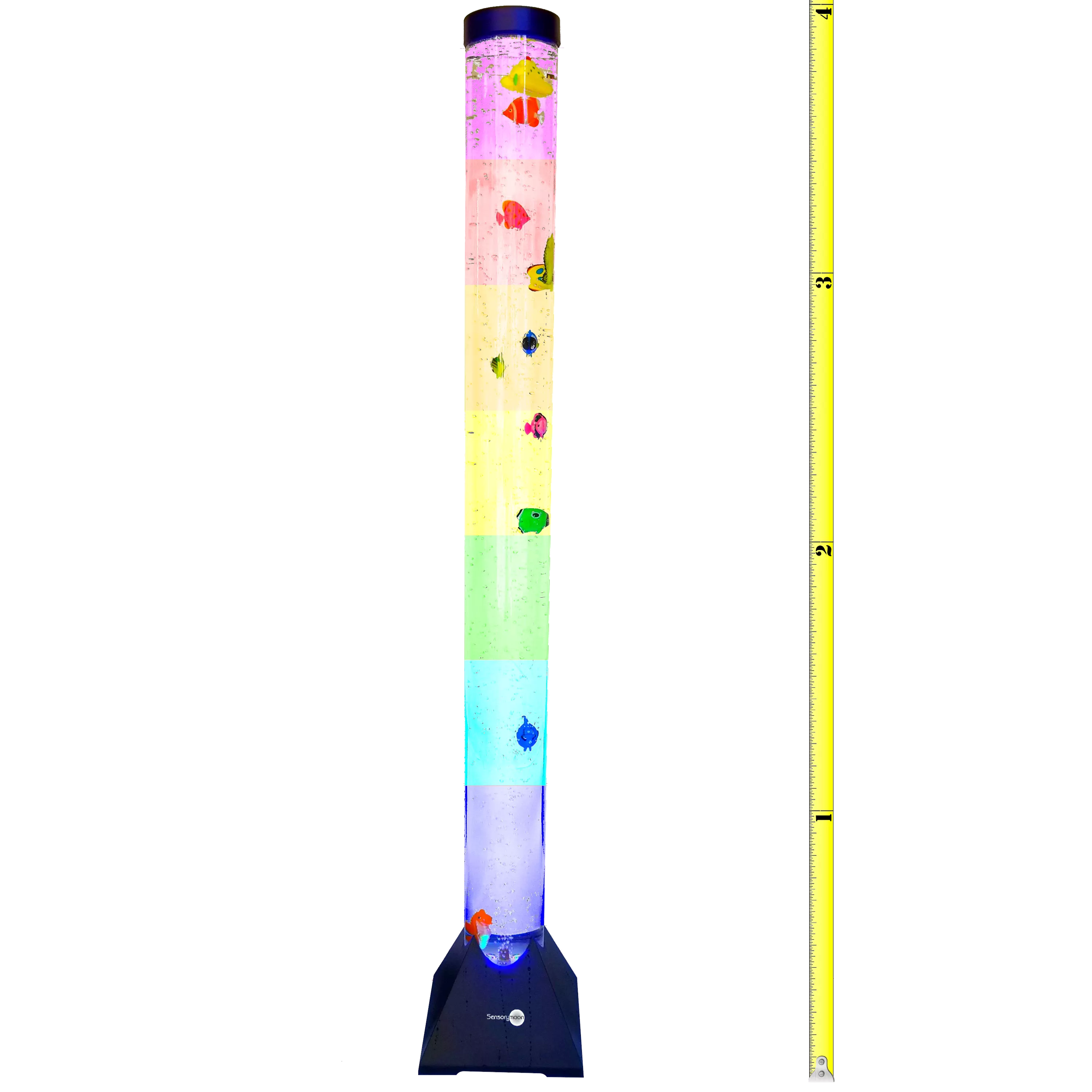 Massive ~4 ft Water Tube!
---